m. 20 Sep 1895
Note: Move your mouse pointer over the image to show names. Click to see a page for each name.
Loading...
Anthony&annielutzfamily pic.JPG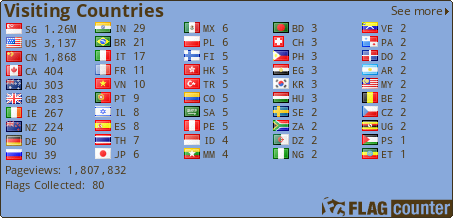 Free counters
DiFava/Brandt Family Tree - created and maintained by Larry/Linda DiFava Copyright © 1998-2022 All rights reserved.
This site powered by ©, v. 11.1.2, written by Darrin Lythgoe 2001-2022.